Lange Electric Company, Inc.
Lange Electric has been providing sales, installation, repair and reconditioning service for electric motors, pumps, fans and controls since 1927.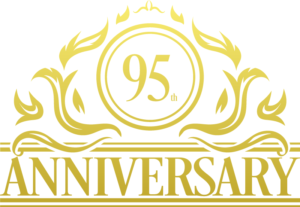 Lange Electric hires the most skilled craftsmen with extensive experience in their trades. Our work is done with great care and quality testing is done throughout. We also carry a wide range of products from quality motor, pump, fan and control manufacturers like Marathon, Baldor, AO Smith, US, TECO, Fasco, Universal, Yaskawa VFD's, Bell & Gossett, Taco, Allis Chalmers, Domestic, Hoffman, Little Giant, Siemens, Dodge and McDonnell Miller.
Contact Lange Electric Company, Inc. for a price request for Expert Motor Rewinding and Coil Installation, Pump Rebuilding and Reconditioning, On-Call Field Service, and Motor, Pump, Fan and Control Sales.